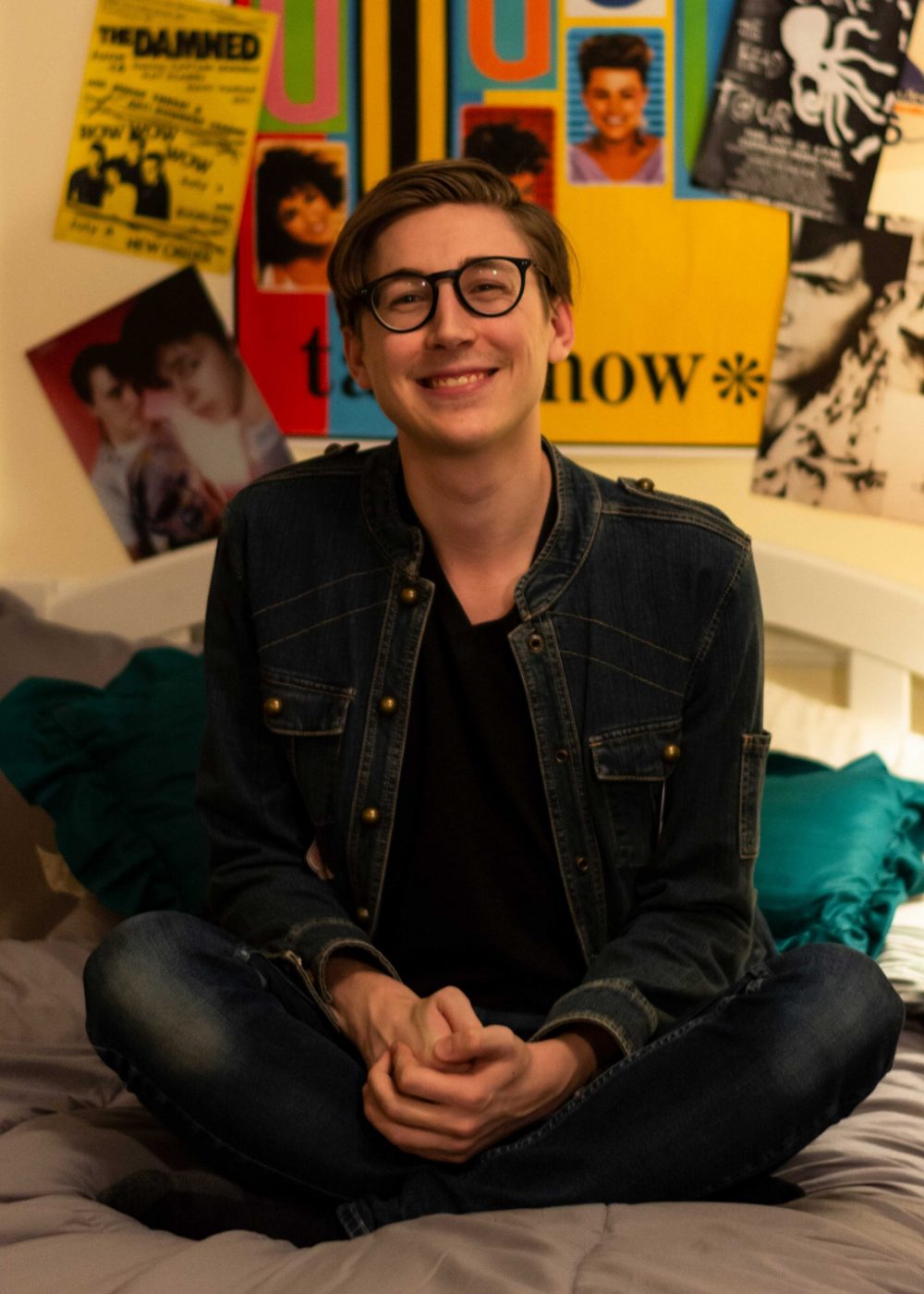 Hansen Bursic is a filmmaker and LGBTQ rights activist based in Philadelphia, PA. Bursic's directorial debut was The Toothmans (2017), an award-winning documentary about a transgender highschooler living in rural Pennsylvania. Bursic has had work screened at Frameline42, The Women's Film Festival and Vox
Populi Gallery.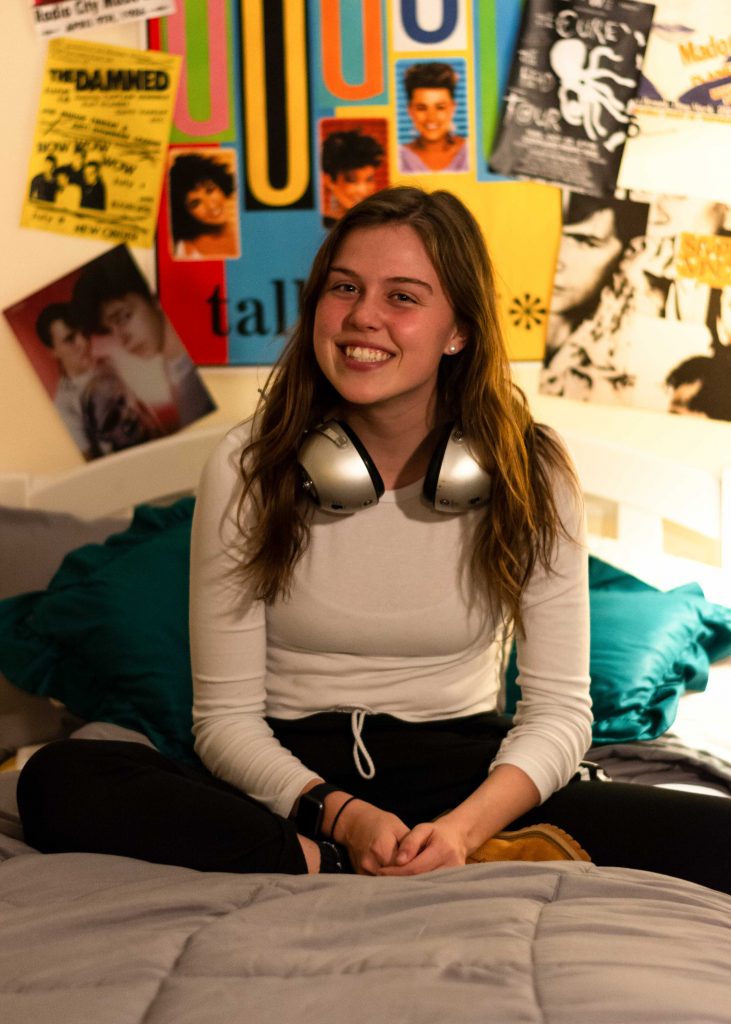 Kenagh Babcock is a producer and filmmaker based in Philadelphia, PA. Babcock has worked for London's Pinewood Studios as well as shadowed under producers at ABC and CBS for shows such as Magnum P.I., Revenge and Hawaii Five-O. Past films Babcock has produced include Georgie (2018) and Inheritance (2019).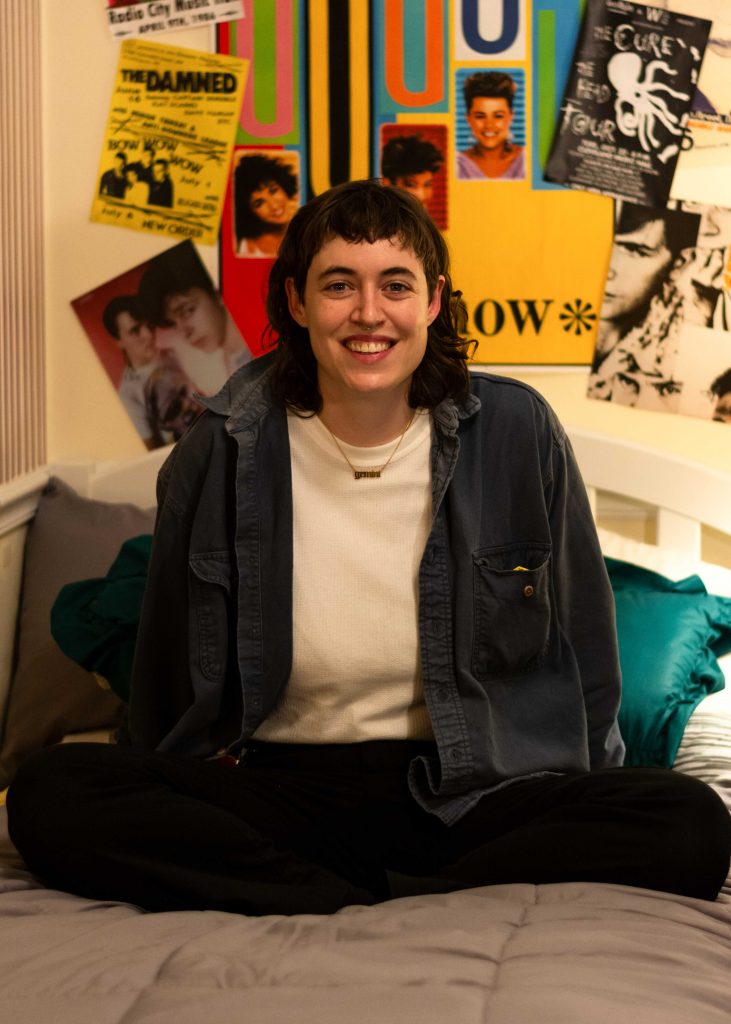 Director of Photography | She / Her
Madeleine Bishop is a freelance director of photography and assistant camera working in
Philadelphia, PA. In the past, she has worked on various films including the award-winning film
High Tide (2018) by Director Lindsay Vitale.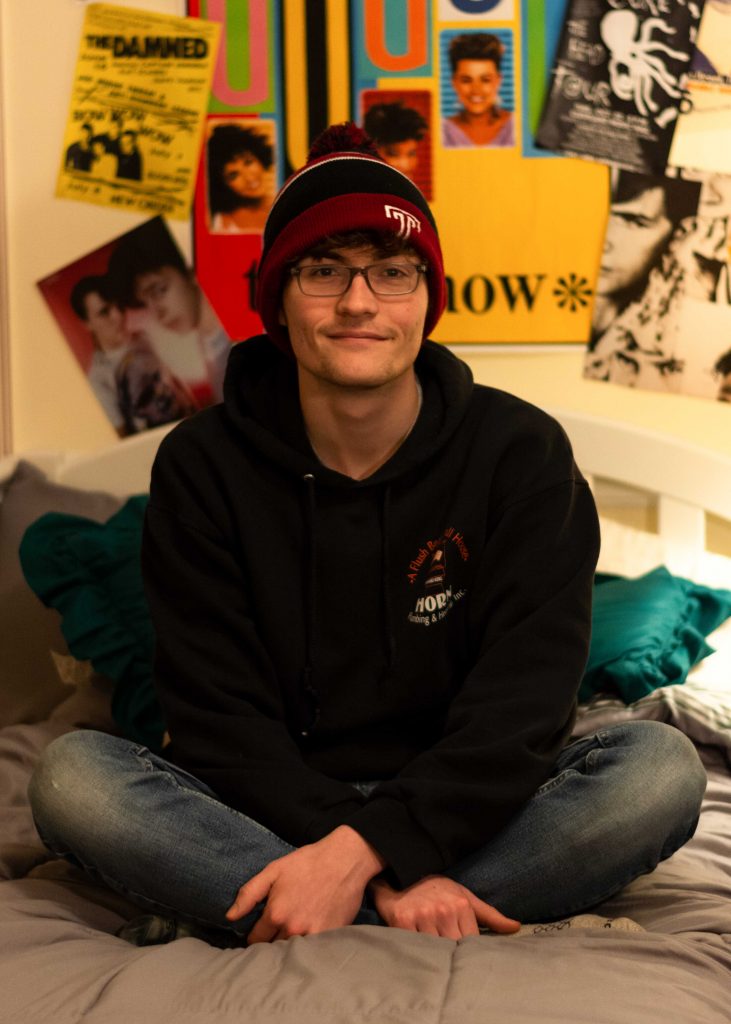 Eric McKelvey is a freelance editor based out of Philadelphia, PA. He has mostly done work for corporate clients in the past but is excited to make his film debut with Halloween 1987.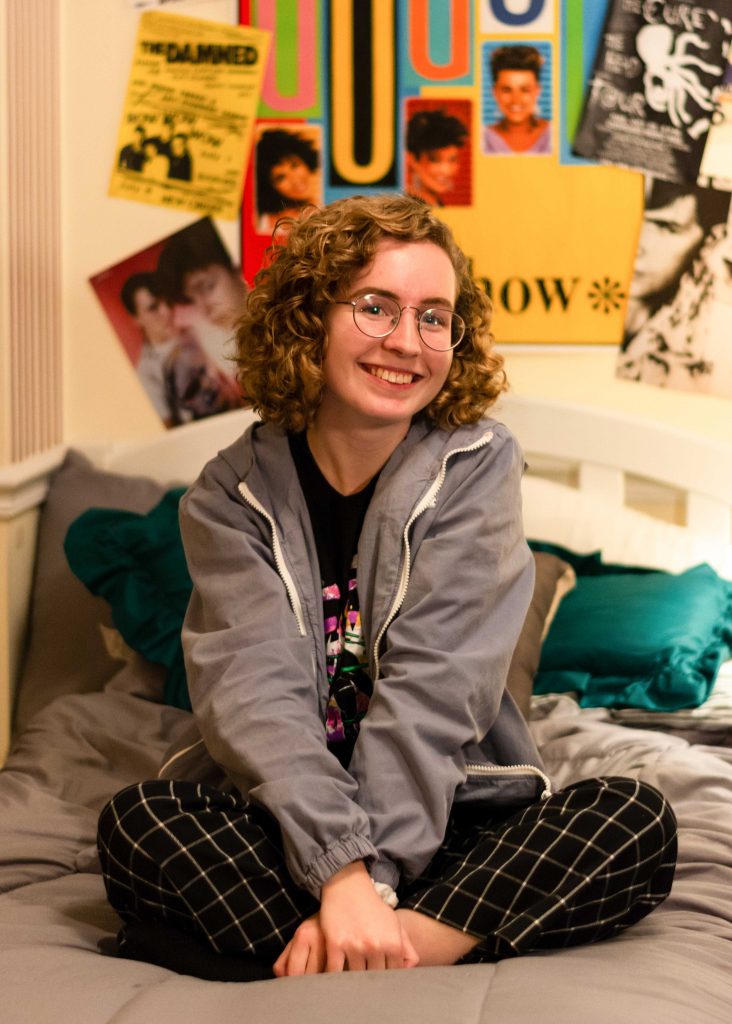 Assistant Director & Associate Producer |
She / He / They
Madelyn Van Trieste is a Philadelphia-based Assistant Director, Writer/Director, and Actress. Van Trieste is currently breaking into the industry, recently working on films such as Hyper-V (2019) and Ripple (2020).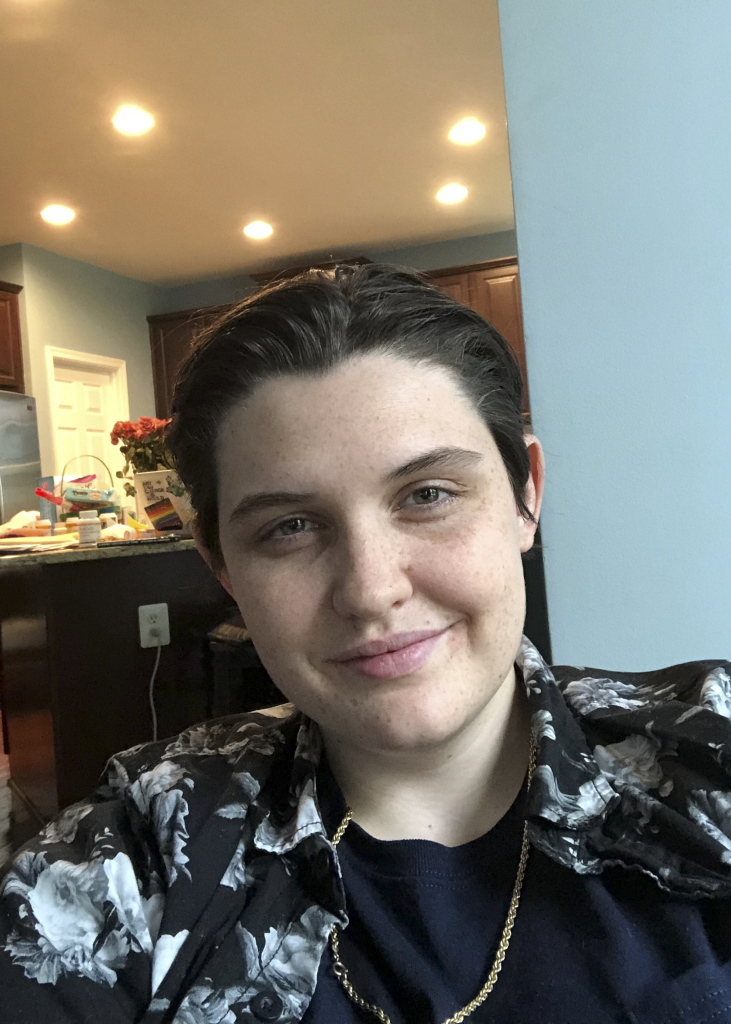 Script Advisor & Gaffer | They / Them
Jess Gaurin is a screenwriter and production worker based in Philadelphia, PA. Gaurin has completed several screenplays and worked on more than forty productions, including a recent project with NBC.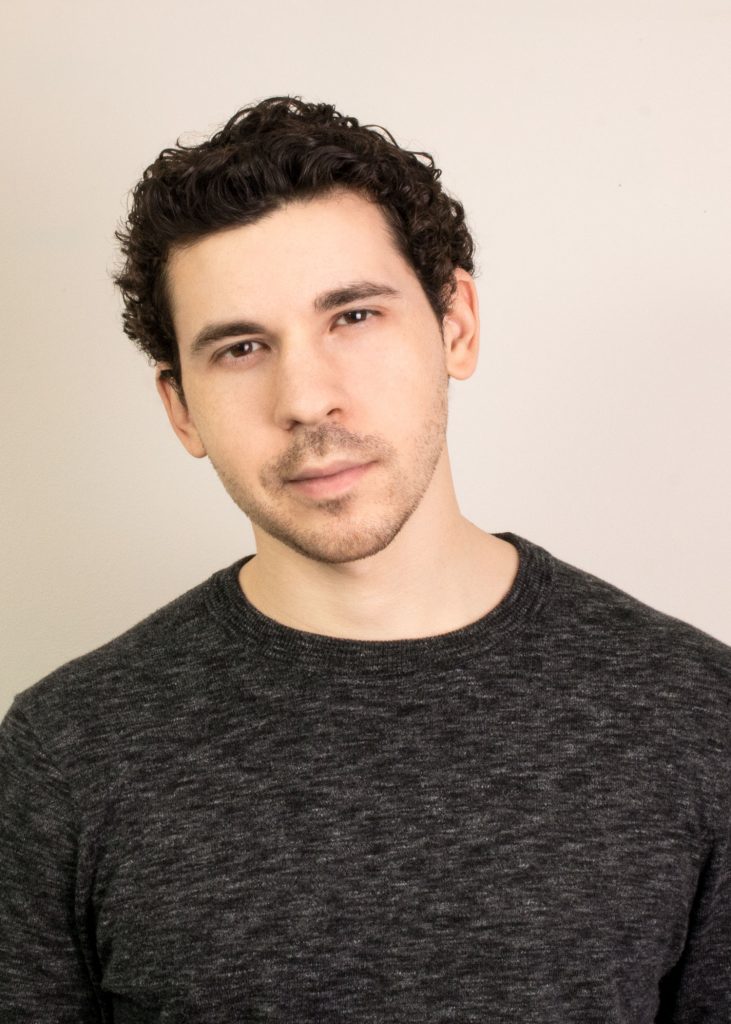 Production Designer | He / Him
Chris Andricola is multidisciplinary artist with experience in production design, filmmaking, acting and photography. He is also an installation artist recently having an exhibition at the Delaware Contemporary in Wilmington.